We help to grow your brand and make it more compelling than ever.
As an effective advertising and branding agency, we help you achieve your marketing and business goals.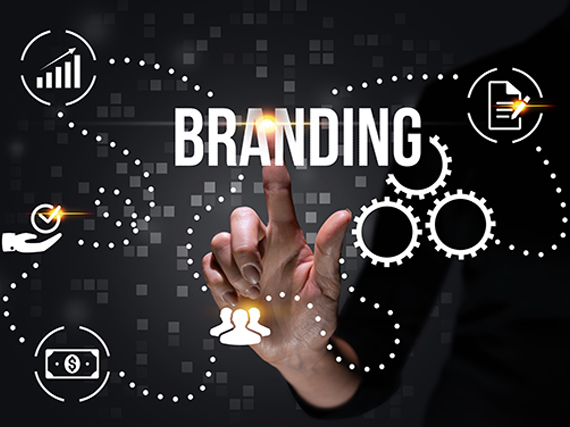 BRAND STRATEGY & COMMUNICATION
A well-defined brand strategy involves identifying the business's unique value proposition and then communicating the same very effectively to the target audience.
Our branding services can help businesses to establish a strong and recognizable brand identity that resonates with their target audience. We work with our clients to develop a brand strategy that captures their unique value proposition and communicates it effectively to their customers. We create a brand's visual identity through the use of logos, colors, signs, Visiting cards, packaging & other branding material, ensuring that customers remember your brand and products.
We are ready to have a small chit-chat ✌