We help to grow your brand and make it more compelling than ever.
As an effective advertising and branding agency, we help you achieve your marketing and business goals.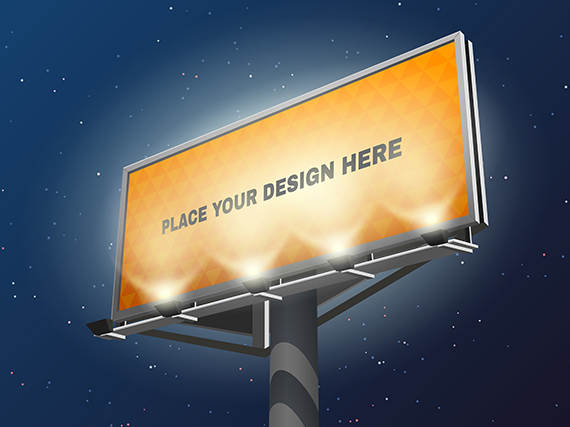 Outdoor advertising is one of the most common methods of brand promotion in India. We specialize in creating impactful outdoor advertising campaigns that help businesses reach their target audience. Vantage Re.Public Advertising is a prestigious outdoor advertising agency, providing advertisements for Bus, Metro trains, Metro stations, Pillars, Bus branding, RTC bus shelters, Bus stations, Railway stations, Airports, Auto branding, Van branding, Hoardings, Billboards and Centre median.
We are ready to have a small chit-chat ✌