We help to grow your brand and make it more compelling than ever.
As an effective advertising and branding agency, we help you achieve your marketing and business goals.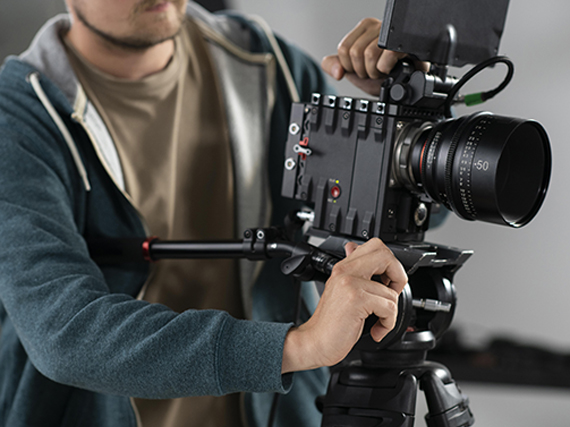 We provide professional video making & editing services that can help businesses create engaging video content that resonates with their target audience and achieves their marketing goals.
Video is one of the most successful forms of media used today to engage, inspire or educate a viewer. Video has become an essential part of modern marketing. It is one of the most effective ways to communicate with your target audience, tell your brand story, and showcase your products or services.
We offer a full range of video production services, from concept development and scripting to filming, editing, and post-production. We create video content for the companies' marketing strategies. The video content includes commercials, online ads, ad films, product showcases, corporate videos and any other required videos.
We are ready to have a small chit-chat ✌