We help to grow your brand and make it more compelling than ever.
As an effective advertising and branding agency, we help you achieve your marketing and business goals.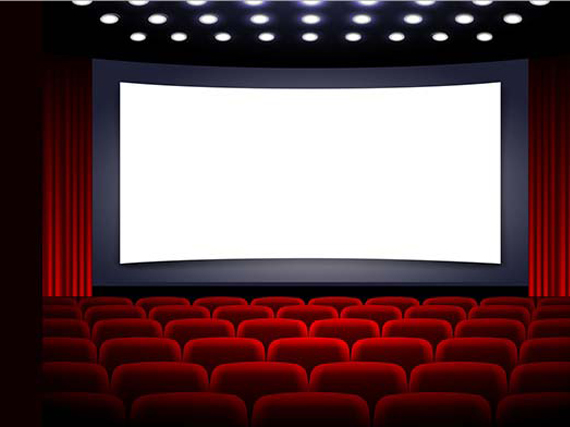 Theatre advertising is an excellent approach to reaching a captive audience. Theatre advertising effectively engages viewers by reaching out to them with new messages. Vantage Re.Public Advertising is a leading theatre advertising agency in Hyderabad.
We are ready to have a small chit-chat ✌