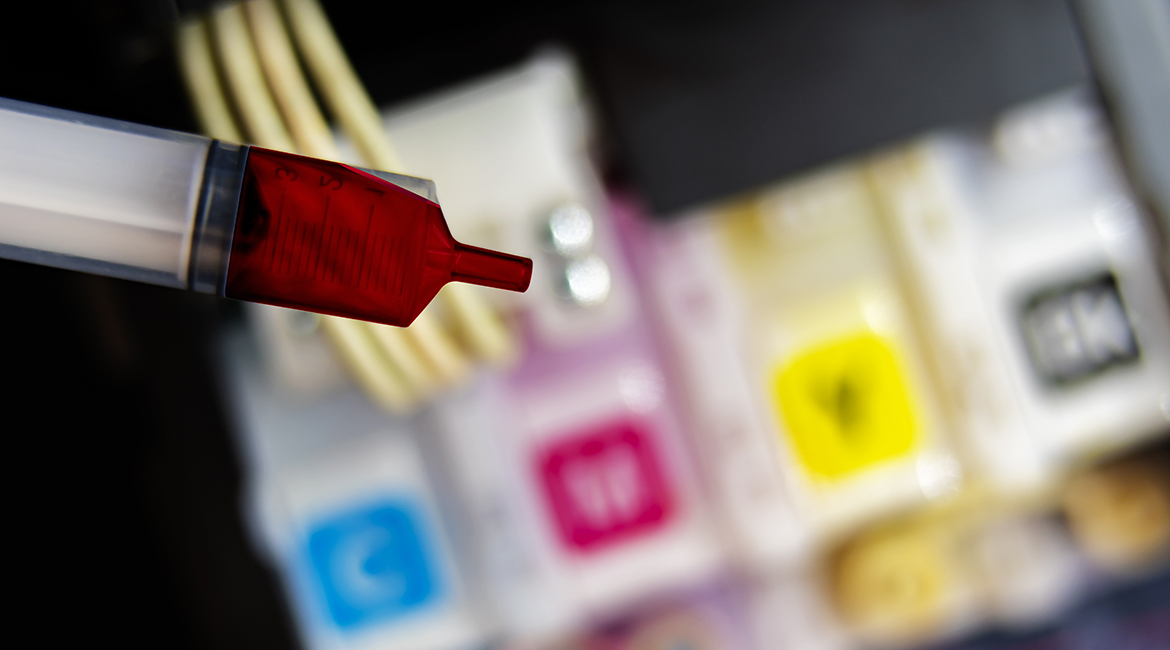 We help to grow your brand and make it more compelling than ever.
As an effective advertising and branding agency, we help you achieve your marketing and business goals.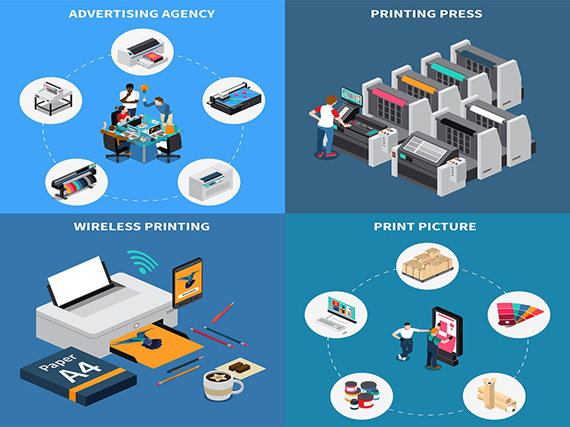 PRINT MEDIA & ELECTRONIC MEDIA
Print advertising may seem like a thing of the past, but it is still an effective way to reach certain audiences. We can help businesses to create eye-catching print ads that capture the attention of their target audience and drive results. Vantage Re public is one of the best newspaper advertising agencies in Hyderabad and AP.
TV Advertising is remarkably effective. One of the most popular and efficient methods to reach people is through television advertising. This is due to the vast reach, frequency and effect it provides. Radio advertising creates a powerful message for your business that will strengthen your brand and motivate customers to act on it. Being the best TV and radio advertising agency, Vantage Advertising provides effective solutions and the best advertising services in Hyderabad and AP.
We are ready to have a small chit-chat ✌