We help to grow your brand and make it more compelling than ever.
As an effective advertising and branding agency, we help you achieve your marketing and business goals.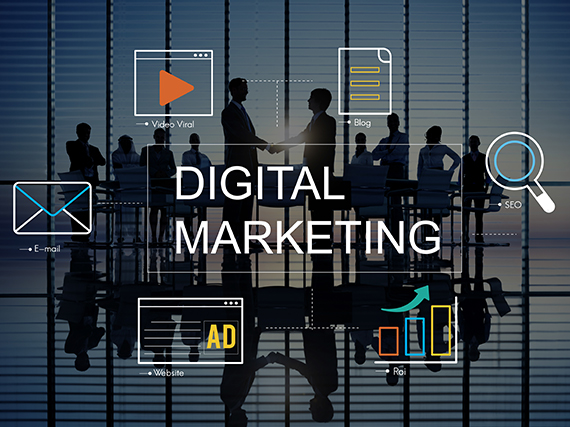 Revolutionizing the way businesses connect with customers, we offer all Digital Marketing services From SEO and PPC advertising to social media marketing and content creation.
BRAND STRATEGY & COMMUNICATION
A well-defined brand strategy involves identifying the business's unique value proposition and then communicating the same very effectively to the target audience.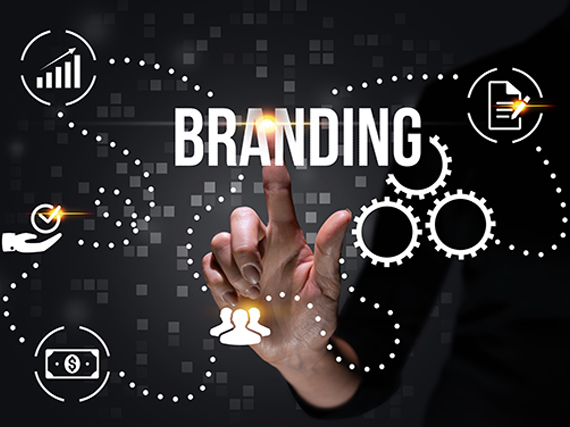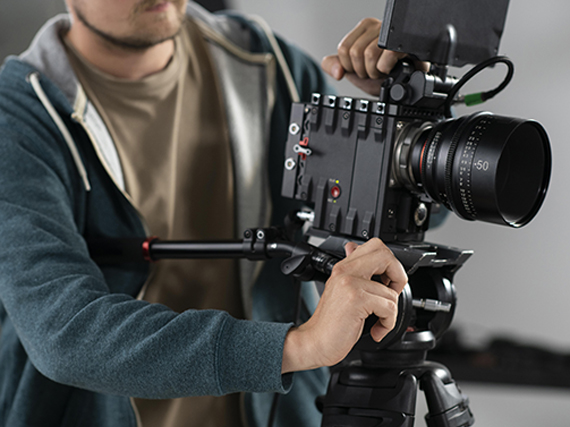 VIDEO PRODUCTION (AD FILMS)
We provide professional video making & editing services that can help businesses create engaging video content that resonates with their target audience and achieves their marketing goals.
Theatre advertising is an excellent approach to reaching a captive audience. Theatre advertising effectively engages viewers by reaching out to them with new messages. Vantage Re.Public Advertising is a leading theatre advertising agency in Hyderabad.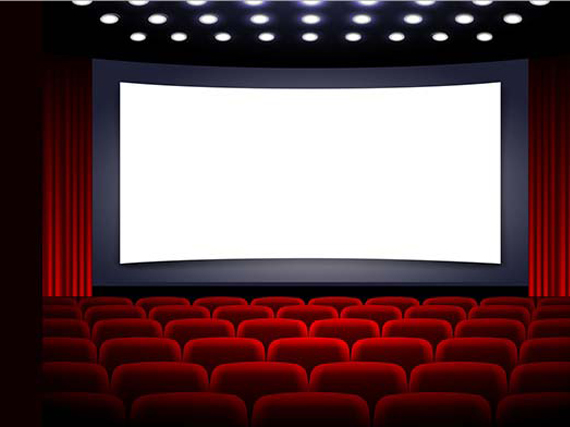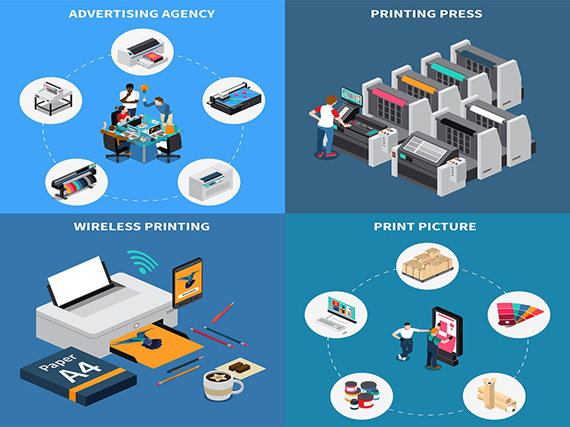 PRINT MEDIA & ELECTRONIC MEDIA
Print advertising may seem like a thing of the past, but it is still an effective way to reach certain audiences. We can help businesses to create eye-catching print ads that capture the attention of their target audience and drive results. Vantage Re public is one of the best newspaper advertising agencies in Hyderabad and AP.
Outdoor advertising is one of the most common methods of brand promotion in India. We specialize in creating impactful outdoor advertising campaigns that help businesses reach their target audience.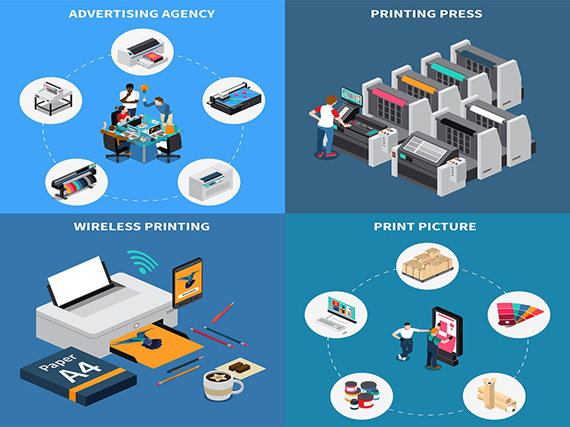 We are ready to have a small chit-chat ✌